About Jennifer
My name is Jennifer Robin O'Keefe, and I'm here to help you get more out of your life!

I know what it's like to struggle with the balance between work and family. That was one of the main forces that pushed me toward entrepreneurship! I'm a mom, a wife, a daughter, a friend, a student, a mentor, an entrepreneur, a coach, a speaker, an author...

When my children were younger, I ran a successful, licensed, nationally accredited, home child care business for about 9 years. I also worked as an independent sales rep. for multiple companies, selling kitchen-ware, educational toys and books, air and water purifiers, non-toxic cleaning products, and more!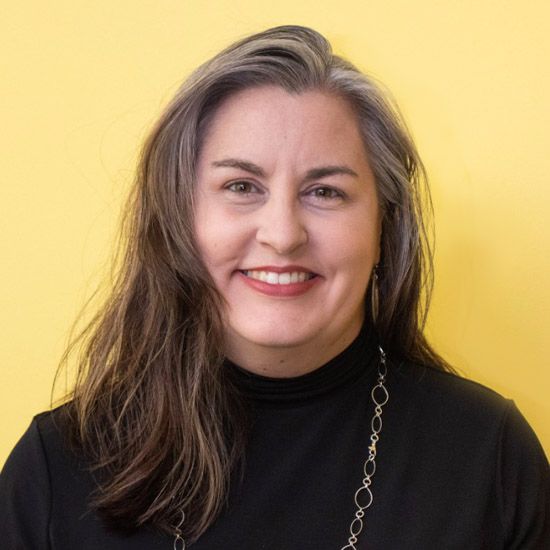 Life Experience
Sickness. Chronic Pain. Accidents. Surgery. Death. Violence. Betrayal. Court. Jail. Infidelity. Divorce. Bankruptcy. Fear. Depression. Cutting. Suicide. Addictions. Bullies. Scams. Military Deployments. Layoffs. Unemployment. Miscarriage. Sexual Abuse. These are all scary words that have affected important people in my life.
Formal Training
After achieving the traditional college degree, I discovered the world of personal development and "alternative" wellness while searching for relief from physical symptoms that doctors could not resolve. Soon I had friends who were chiropractors, naturopathic doctors, acupuncturists, herbalists, and other specialties I had never heard of before.
I was actually introduced to EFT (Emotional Freedom Technique) tapping by one of my business coaches. I used the technique personally for several years before deciding to pursue the formal training and practice required for certification. As of today, I've earned multiple certificates in EFT Tapping, Thought Field Therapy (TFT) Tapping, Reiki, BodyTalk Access, Contemporary Communications, and Marconics.
I also completed extensive personal development training with Jack Canfield and became a certified Canfield Trainer, authorized to teach others "The Success Principles." I love to learn, and I'm currently in my second year of studying Xien Gong, Qi Gong, and Energy Healing to expand on my knowledge of vibrational/energy work and natural healing.

Just for Fun
Things I like to do 'just for fun' include learning, reading, spending time with my dogs, being outdoors, and doing puzzles. I enjoy public speaking and training, and in 2018 I qualified to become a professional member of the National Speakers Association (NSA). My least favorite activities include cooking, shopping, dusting, and driving in city traffic.
About my Company
In 2010 I founded Glikstorm LLC to help businesses and nonprofit organizations with online marketing. Glikstorm offers managed social media marketing, social media graphics, and website design advice. In 2018 Glikstorm expanded to include White Robin Wellness, which provides EFT Tapping and energy wellness work.

Created with