Living From Your Sacred Stillpoint
What if you could live from a place of peace and stillness within?
Your sacred stillpoint is waiting to be discovered…
Includes downloadable sound healing audio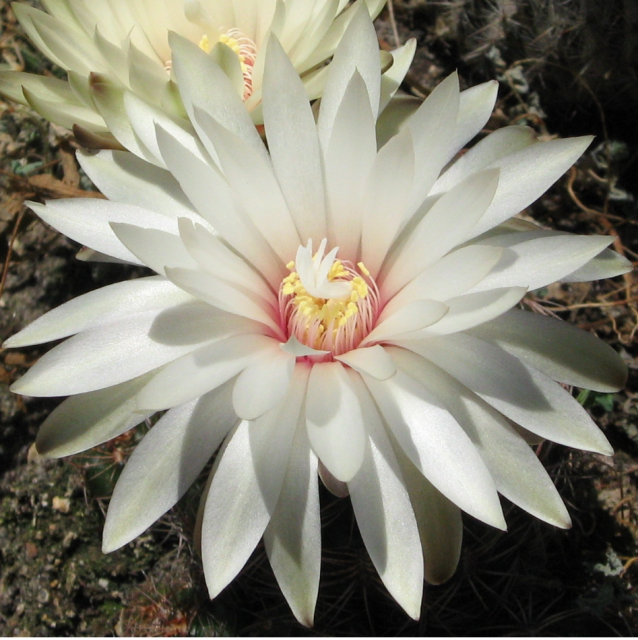 This course supports you to break free from the cacophony of voices within and around you to connect with your own inner place of stillness and wisdom. Through didactic, reflective and embodied learning approaches, including a sound immersion experience and journaling, you will explore and come to understand what a "sacred stillpoint" means for you. You will also learn what sound healing is, how it affects you on multiple levels, and how it can assist in cultivating a sacred stillpoint in your life.

Sound healing is the intentional use of the voice or instruments to promote healing by restoring harmony to your whole being. Healing sounds help to restore the natural frequencies of your physical, emotional, mental and etheric bodies, which become disrupted from stress, trauma, environmental toxins, and even negative thoughts. Sound healing also expands consciousness and connects you with your most essential self.

Among other instruments used in the sound immersion, Himalayan and crystal singing bowls are particularly helpful to quiet mind chatter, allowing you to relax into the present moment where greater inner stillness emerges.

Living from that place changes everything.
Course Contents:
Course Lessons
Meet the instructor
Andrea Wenger, MAHA
Andrea works with the alchemy of sound, voice, Reiki and consciousness to create a sacred space for deep healing and integration of body, heart, mind, and soul. She supports you to break free from limitation, increase your vibration and create a life of passion and joy in alignment with nature and your soul's calling.
Learn more about Andrea here
Created with